It's been nice to go home and be overwhelmed by the greens and pinks of nature. I've been able to capture some of the gorgeous flora and fauna that we grow around our property: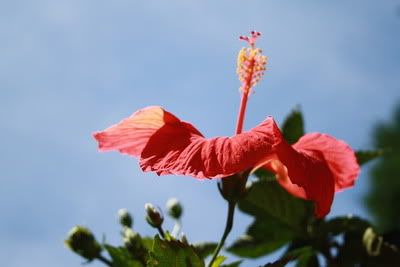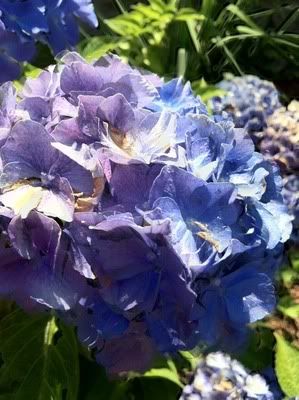 Story time: When it comes to style, I was against floral patterns or colors for a long time. But the truth is, they add a sweetness to an edgy or otherwise dark look, and I love that: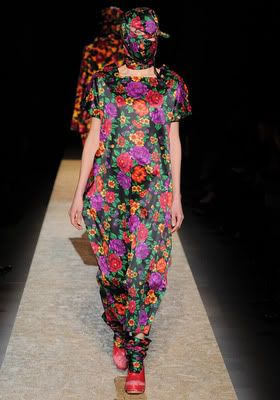 Comme Des Garçons RTW F/W 2012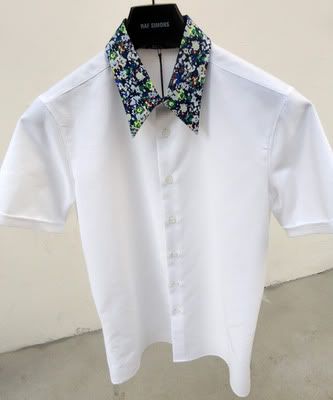 Raf Simons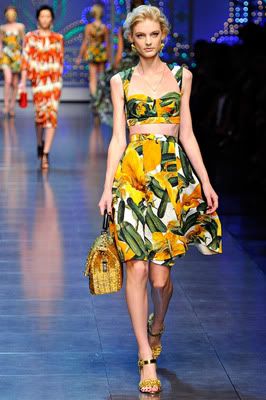 Dolce and Gabanna S/S 2012
It turns out that for both men and women, hints (or full blasts) of florals can be really arresting. They have the ability to soften or sharpen any style, when paired with the right components. Alas, this is all I have for now.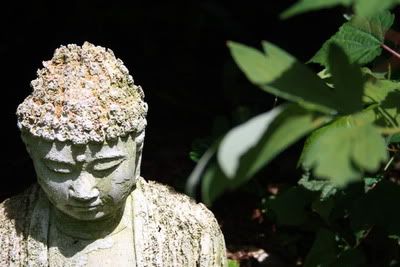 Namaste!